Our Massage Service in Marble Arch area including following options:
Body to body Massage
Tantric Massage
Nuru Massage
Shower Massage (Soapy)
Lingam Massage (hand/oral)
Prostate Massage
Tie & Tease
You can choose one of the above services or combine several session as a whole full package of erotica fantasy, your masseuse will visit your place to provide you a super sexy , none rush massage service. You can simply book two of our massage girl for a four hands massage – to add more spicy elements to your session – more than you can ever imagine.
You can call us for details & booking information.
Tel:  +44(0)7585877 798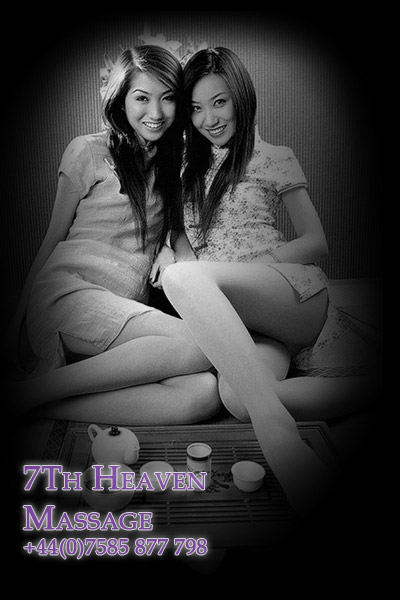 Living around London's Marble Arch has a great advantage for those who like the outdoor lifestyle as Hyde Park is right on its doorstep. And for those who like shopping, hectic Oxford Street and its famous department stores are also within a few minutes' walk. Selfridges is in the middle of this always crowded street and a great place to either shop or take a break for a coffee or light lunch. I know that a few of our masseuses go there frequently for coffee and shopping for sexy lingerie – for work or for their private lives.
Our lovely masseuses do a lot of jobs in the Marble Ach area in London. That is not coincidental – it's just that there are quite a lot of major hotels in this busy area. Amongst the many hotels around Marble Arch, there are a few from which many of our customers frequently call to book a relaxing massage.
There is the Thistle on Marble Arch; a huge hotel with wonderful rooms and great bedding that is perfectly suited to perform a sensual massage.
Also The Montcalm London on 34-40 Great Cumberland Place, Marble Arch London W1H 7TW appears to be a great hotel for relaxation sessions with a 7th Heaven masseuse.
Lately we appear to have a lot of calls from the Marriott hotel on 134 George Street, London W1H 5DN. This hotel allows for discreet and easy access for everyone, including the masseuses from 7th Heaven.
Now that I come to think of Marble Arch, in the past we used to have lots of calls from customers in the Cumberland hotel. But lately there have been almost no calls from this huge hotels with its lovely bar and restaurants. Can I think of any reason that we hardly get any calls from the Cumberland? No, it's just what it is and it has always been like that.
Some hotels simply do better than others when it comes to visiting massage. There is usually no reason for that. It's a shame about the Cumberland, as our masseuses always loved the power shower and the lighting is this colourful design hotel; though a power shower is not the preferred type of shower for an erotic shower massage.
Nevertheless, when you reside in any of the hotels in the Marble Arch area, defined by postal code London W1, and you feel like a relaxing erotic massage, just make that call to 7th Heaven London. You will be guaranteed of a perfectly satisfying massage from any of our selected and discreet masseuses.